A reliable business partner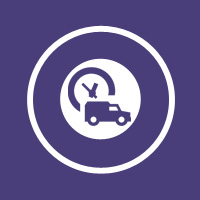 Deliveries in time
Our own high-storage warehouse makes it possible to control stock levels. Owing to this depth of stock we are still able to cater for large orders without delays within a short period of time even when dealing with very intensive production cycles.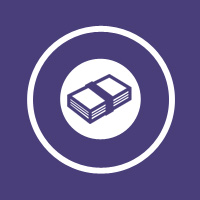 Payment in time
A crucial thing among everything that we do are payments in good time to our suppliers for their raw materials for our production. Owing to these people and companies our production remains in step with continuity. Therefore our payments in or on time are felt not just an obligation but a matter of honour.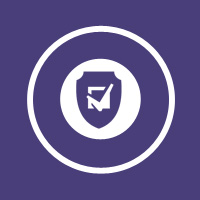 The Certification
of Production Processes
We have implemented certification in many areas of our production, starting from production line supervision through production safety to post-production waste supervision. Virtually our production undergoes certification at every stage.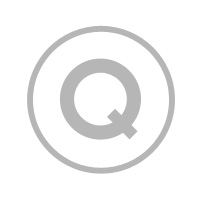 Prime quality raw materials
For the production of our packages we use only raw materials of highest quality. They guarantee durability and good aesthetic appearance of our products. A special emphasis is also put here on the environmental aspect by using more recycled material then any other manufacturer. We use only specified types of paper from FSC-certified sources.


---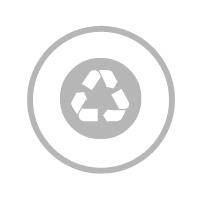 Ecological solutions
An important point about our production is that it is sustainable in terms of raw materials usage and waste generation. First of all, we manufacture products from raw materials which readily lend themselves to recycling processes. Secondly, we exploit most recent technologies all the way through towards the finished product. Using not only recycled materials as much as possible but even recycling in-house ourselves. That brings about an almost completely waste-free production process, with no landfill issues involved.


---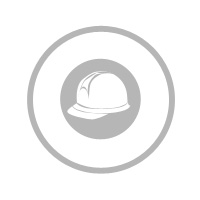 Safety and Security
We place a strong emphasis on the safety of, first, employees and, second, production at its every stage. All workstations are equipped with the necessary sensors, alarm systems and STOP buttons to switch off a given production line. Employees are equipped with appropriate protection clothes. On the production site – production floor and warehouse – we apply an access control system.


---