An important role for our operations is played by a modern high-storage and distribution warehouse. This warehouse allows the stacking of up to 2,500 pallets. Three loading bays are joined in a convenient and direct way with the warehouse floor.
In practice the warehouse is the second most important place in the company after the production floor operations. Therefore we constantly and consistently take care of its appropriate equipment and effective management of the stock and storage space. That management significantly affects the level of customer service which we are trying to raise on an ongoing basis. Thus we can therefore offer: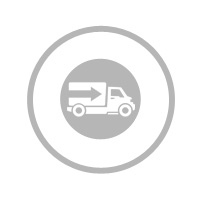 Flexible deliveries
With so much well-organized storage space we are able to respond and cater for very large orders and carry our large deliveries in no time. The advantage of our warehouse is the fact that in the case of large volume orders we do not have to send the finished products in small quantities to the customer, but can wait till the completion of an entire order to deliver it within one shipment. That saves customers' time and money.



---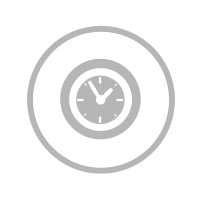 Competitive leadtimes
Appropriate organization of storage space, its large area of up to 2,500 pallets for finished products and direct access of the loading bays to the warehouse space altogether enable our deliveries to be executed quickly and efficiently. Inventory stocks with all the product lines allow sending shipments virtually just on request from our warehouse.



---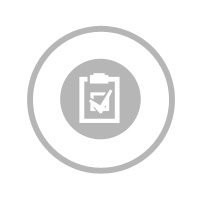 Compliance of deliveries with an order

Modern warehouse management systems and systems for control of sorting and packing accelerate and significantly improve order picking. At the same time the integrated process of shipment preparation and exact description of goods ensure full compliance of a delivery with the real customer demand, which almost entirely eliminates the issue of returns.



---