For many years now we specialize in the production of high quality small-size mailing packages adapted to the needs of business and institutional customers. The growth of our company was accompanied with the development of an increasing number of new products. Today we offer a wide selection of products – plastic film envelopes, air-padded envelopes, foam envelopes as well as courier and air-padded and bubble envelopes. All these types are available in various colours and sizes.



---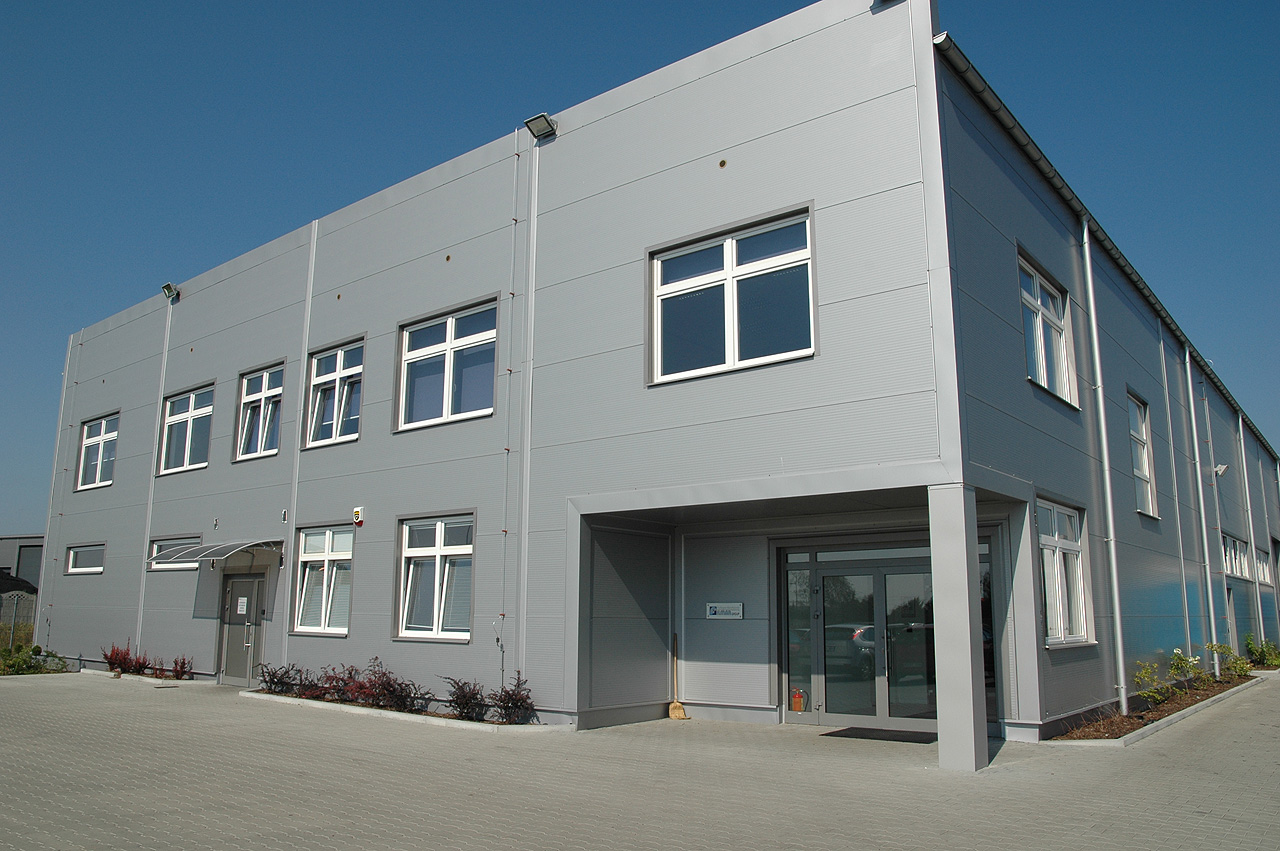 What makes us unique?
Since the very beginning of Filmar Group it is quality that determines all our business activities. We continuously do our best to improve the manufacturing processes and therefore the quality of the finished products. Our aspirations are reflected in all the aspects of production, starting from the quality of the raw materials, through the production processes themselves as well as modernization of our machine park up to precise control of production.
---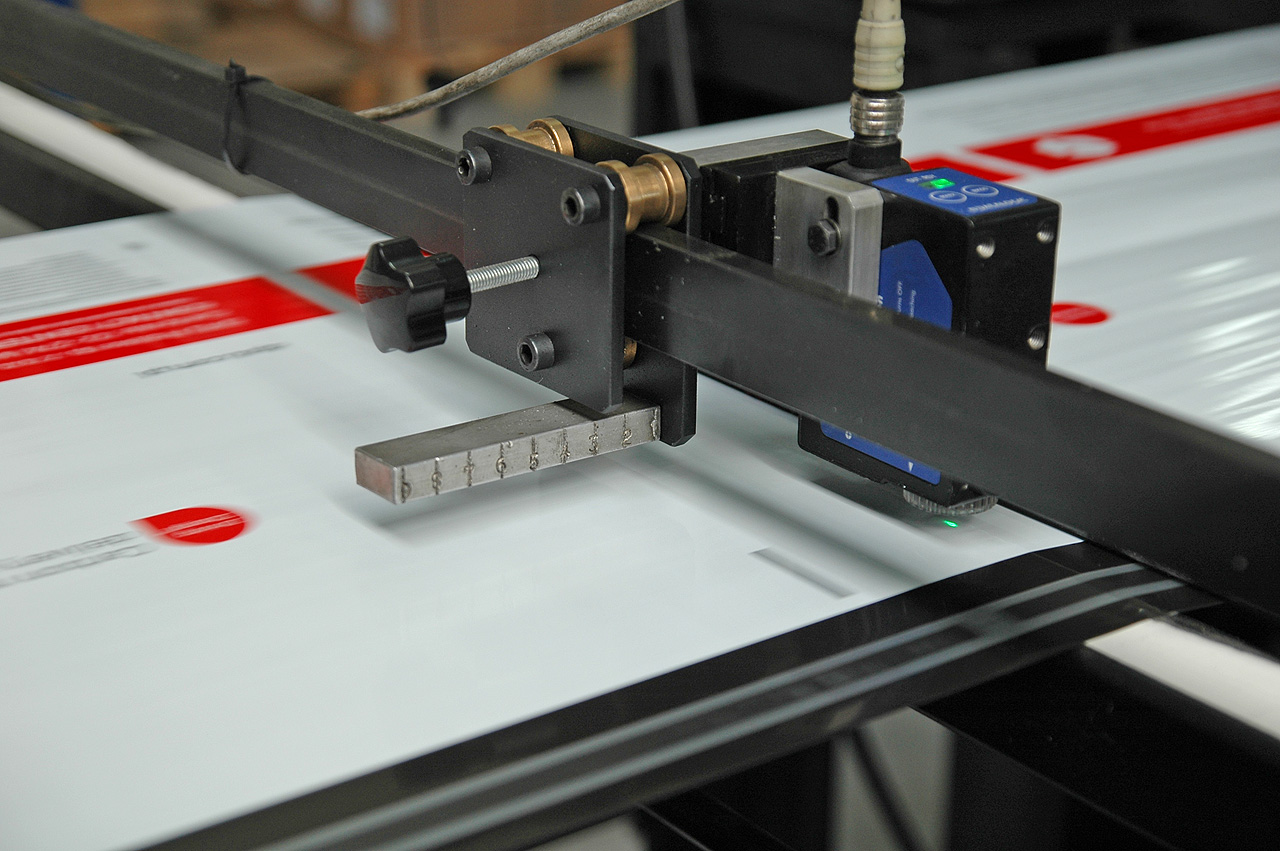 State-of-the-art machine park
Continuous investment has made us one of very few companies on the Polish market to be able to boast of really modern machinery. Our production hall houses as follows:
modern machines for the production of plastic film, air-padded and courier envelopes
production lines for bubble plastic film
flexographic machines that enable overprint on envelopes and packages.
---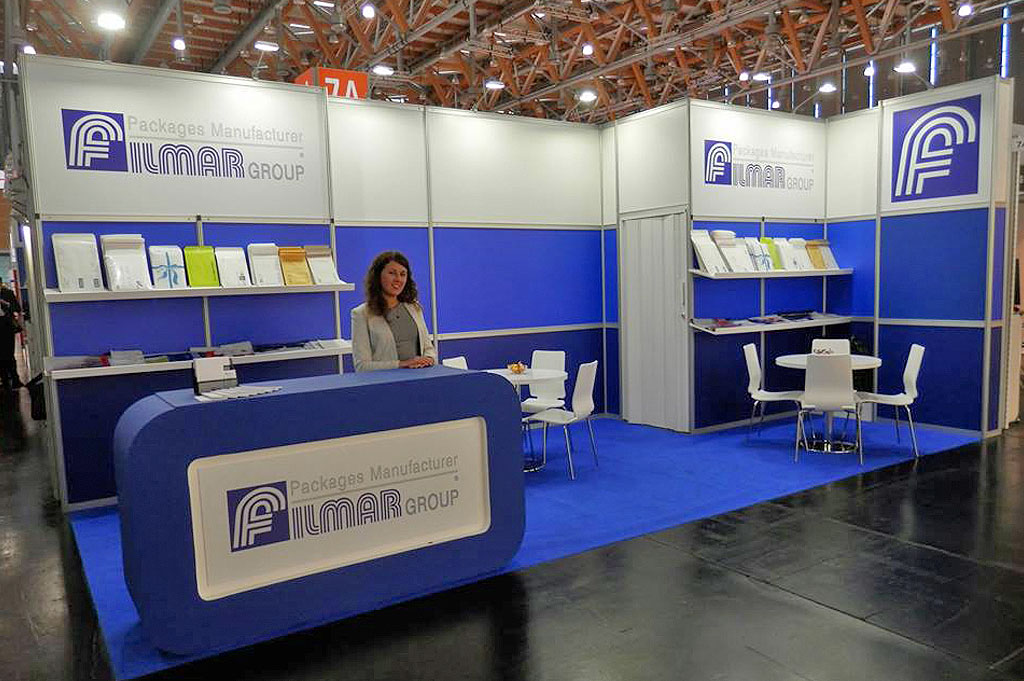 FILMAR at the FachPack Fair

Every year Fachpack trade fair attracts more than 1,500 professional exhibitors and 40,000 potential buyers from across the world and thus it opens wider prospects for the international packaging industry.

Our regular participation in the fair has offered us an opportunity to present our most interesting products and latest manufacturing solutions. It has enabled us to establish many interesting business contacts.

---