 FILMAR Group is a leading manufacturer and supplier of high-quality shipping packaging, especially for e-commerce.

What makes us
Special?

We offer our clients an opportunity to reduce the environmental impact of deliveries by providing them with innovative and ecological packaging supplies for small and medium-sized shipping needs.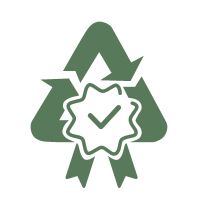 We use prime quality recycled plastic and paper.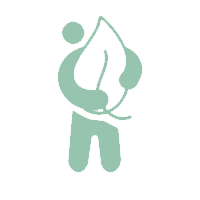 Our products are eco-friendly disposable.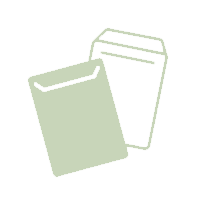 Our products undergo certification and quality check at every step of the production process.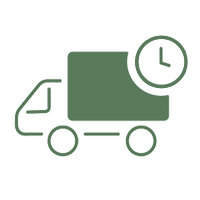 We are able to process large orders and ensure deliveries on time even on peak season.